Jennifer Lopez - Home



Welcome to the Jennifer Lopez portion of Kenny's Site. I am proud to present this as a new area of yamakd.tripod.com. I hope that this Jennifer Lopez mini site helps you get to know Ms.Lopez as well as her films and music.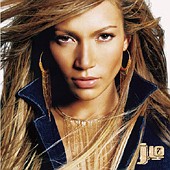 J.Lo the album is to be released January 23, 2001.
This album features Jennifer's Hit song "Love Don't Cost a Thing"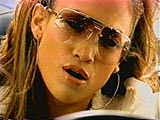 CHECK IT OUT!
-This still shot is a scene from J. Lo's New video, "Love Don't Cost a Thing."

Picture of the Month: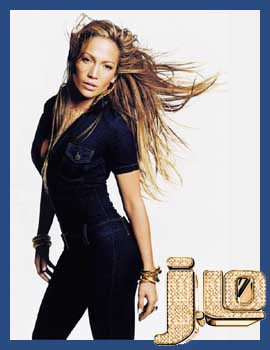 Thanks for Visiting this section of Kenny's Site Featuring : Jennifer Lopez